Jorge (@Roto_Nino) is joined by Zach Braff (@braffz) for the final episode before the start of the season. After a long wait and months of draft prep, Jorge and Zach reveal five players each of them are all in on for 2020 Fantasy Baseball. Then they wrap things up with MLB award and World Series predictions.
A rating a review would be greatly appreciated.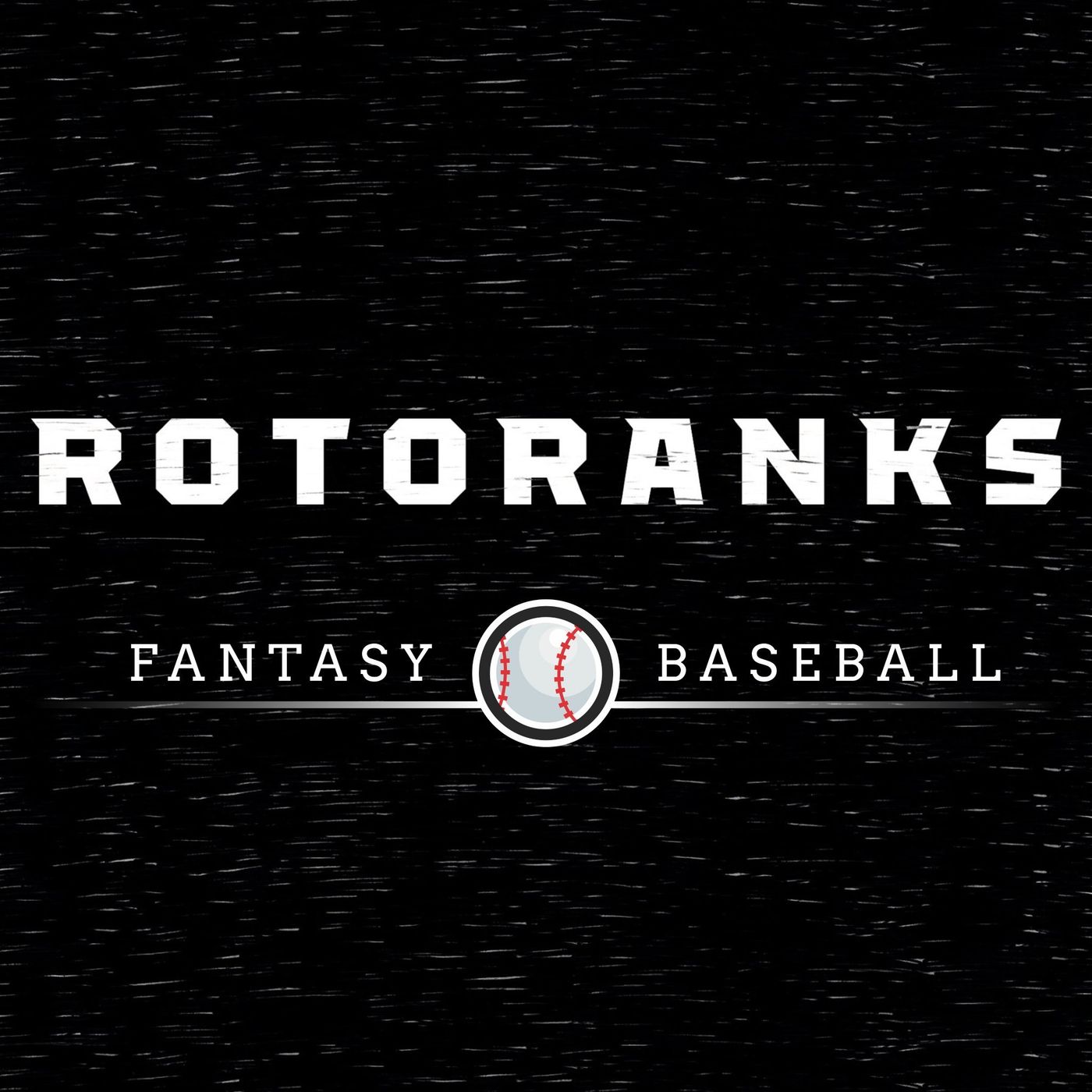 Jorge, Heath, and Micah are back! They get together and talk some playoff standouts. Jorge and Heath go over some players they took in the 2EarlyMocks while Micah gives some general takeaways from the ADP.